It was 25th of March 2008, when me and my colleagues got our bonus and we decided to go to jogoya for a little feast....
This is why you buy a dslr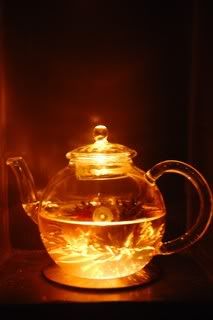 We were short of rm100 to get VIP card, so me and Benjamin shared the cost and have extra feast on white wine.
The Client Asset Refresh tools support team!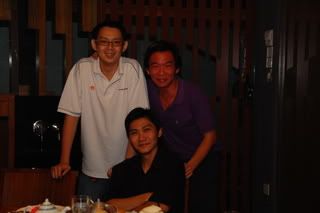 First round of redwine, everyone drank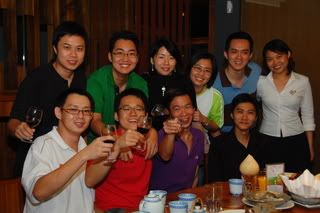 Evidence 1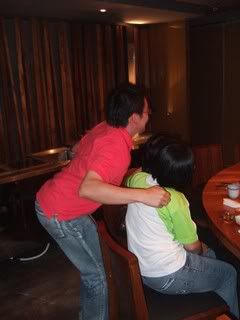 Evidence 2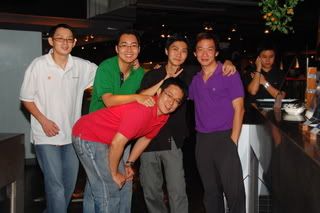 Evidence 3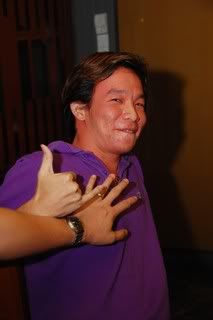 I HAVE NO FURTHER QUESTIONS YOUR HONOUR!