Finally after 2 weeks and 3 days ...my lens has arrived.
i must say the juliet ruby doesnt suits me perfectly but i still like it :D
might probably change to another pair later..but not any time soon . Anyway here is the lens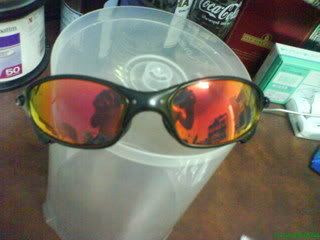 My new pair of swimming trunk and goggles. Not sure how good is the goggles i just choose the pair that doesnt look pasar malam :D .
I finally learnt how to swim, today i am gonna learn how to float in swimming poool deeper than my height. There on I am gonna practice practice practice and get ready for my surfing lessons.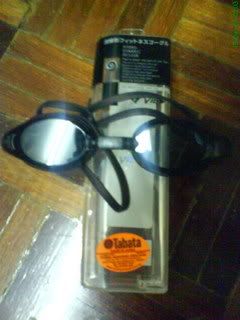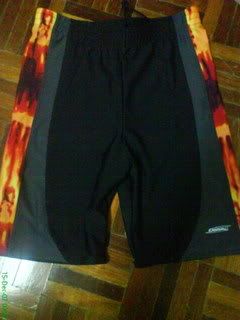 Finally I am closer to overcome my "fear". After which i will go and take up surfing, one of the toughest sports!!
Finally I can go to swimming pool and beaches and have some fun!!